We are a blockchain company focusing on building trust and create transparency for a global economy built on blockchains. We enable financial institutions, businesses and governments to have a common understanding of how blockchain technology can be used to improve human society.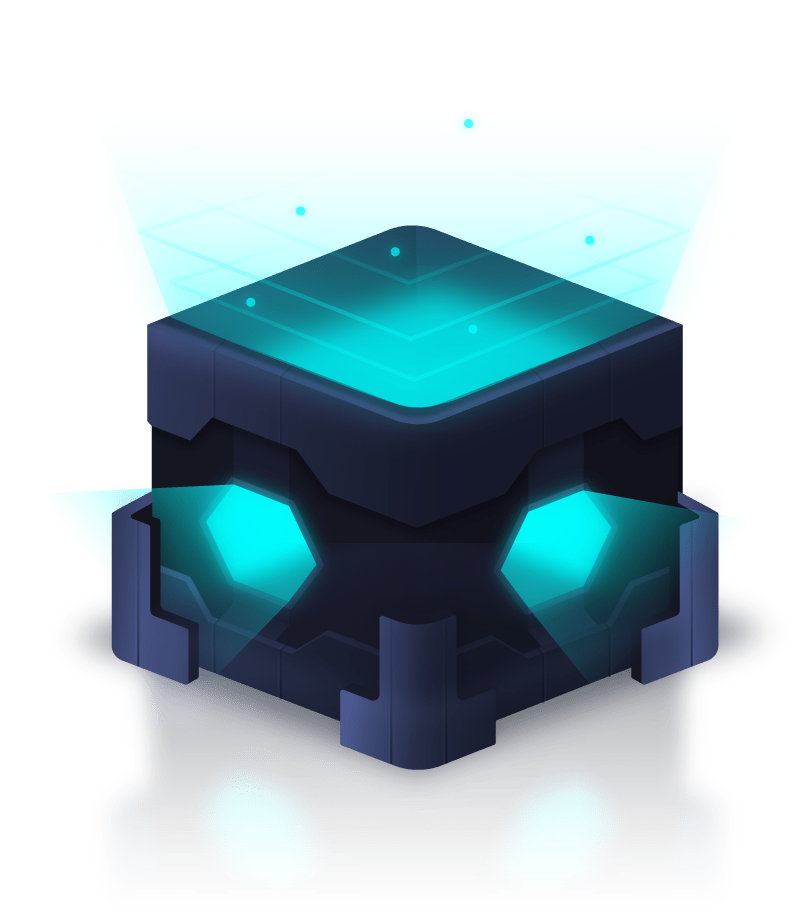 Chaining Innnovation is a team of believers in the open web and forward thinkers when it comes to how to facilitate the mass adoption of new and exciting technologies. We have a passion on building applications using emerging technologies such as blockchain, AI and IoT. Please complete the form to help us connect you with the correct person on the Chaining team.